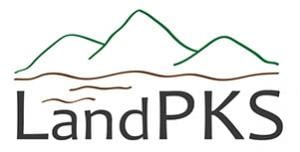 Land PKS APP
Download LandPKS today for free from Google Play Store and discover the value and potential of your land.
Agricultural Laboratory
Is a facility that provides controlled conditions in which scientific or technological research, experiments, and measurement may be performed.
Soil Testing
A soil test is important for several reasons: to optimize crop production, to protect the environment from contamination by runoff and leaching of excess fertilizers, to aid in the diagnosis of plant culture problems,.